Short Term & Long Term Storage & Warehousing Solutions
Whether you need long or short-term storage for your items, Horizon is ready to meet your needs. At over 110,000 square feet, our modern storage and warehouse facilities are climate controlled and contain over 2,700 storage vaults for your goods. We also employ pallet racking designed for easy distribution of commodities.
The cost of storage at Horizon is often lower than most local mini storage facilities. Our online inventory management system allows you to access your items at any time. In addition, you can schedule your own pickups and deliveries from our warehouse.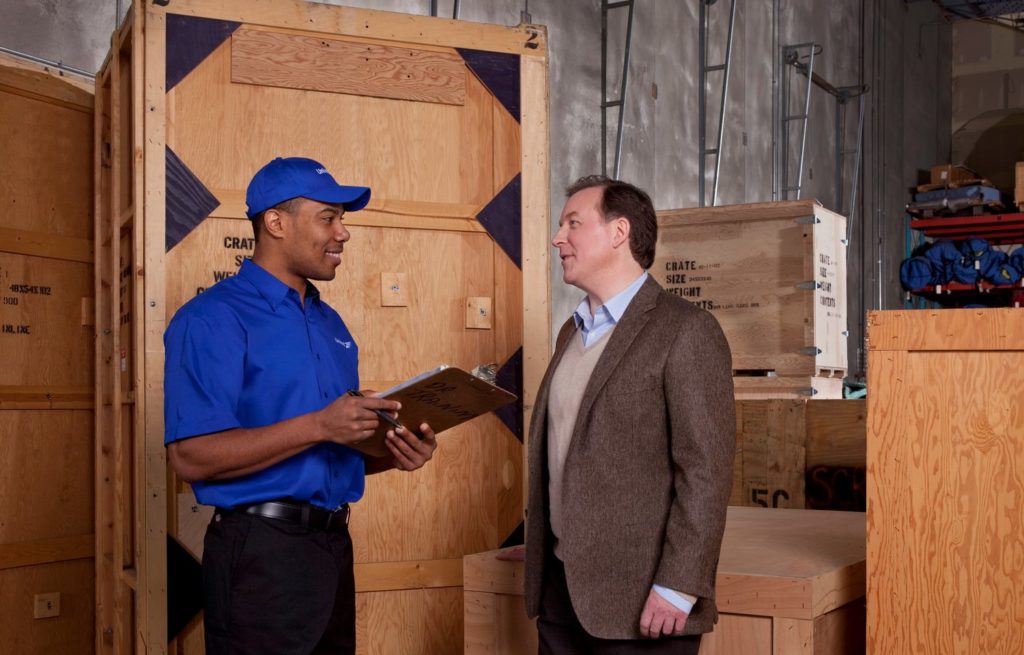 Discover more and contact Horizon Moving and Logistics today to schedule a free consultation on your next residential move.