Short Term & Long Term Storage & Warehousing Solutions
Whether you need long or short-term storage for your items, Horizon is ready to meet your needs. At over 110,000 square feet, our modern storage and warehouse facilities are climate controlled and contain over 2,700 storage vaults for your goods. We also employ pallet racking designed for easy distribution of commodities.
The cost of storage at Horizon is often lower than most local mini storage facilities. Our online inventory management system allows you to access your items at any time. In addition, you can schedule your own pickups and deliveries from our warehouse.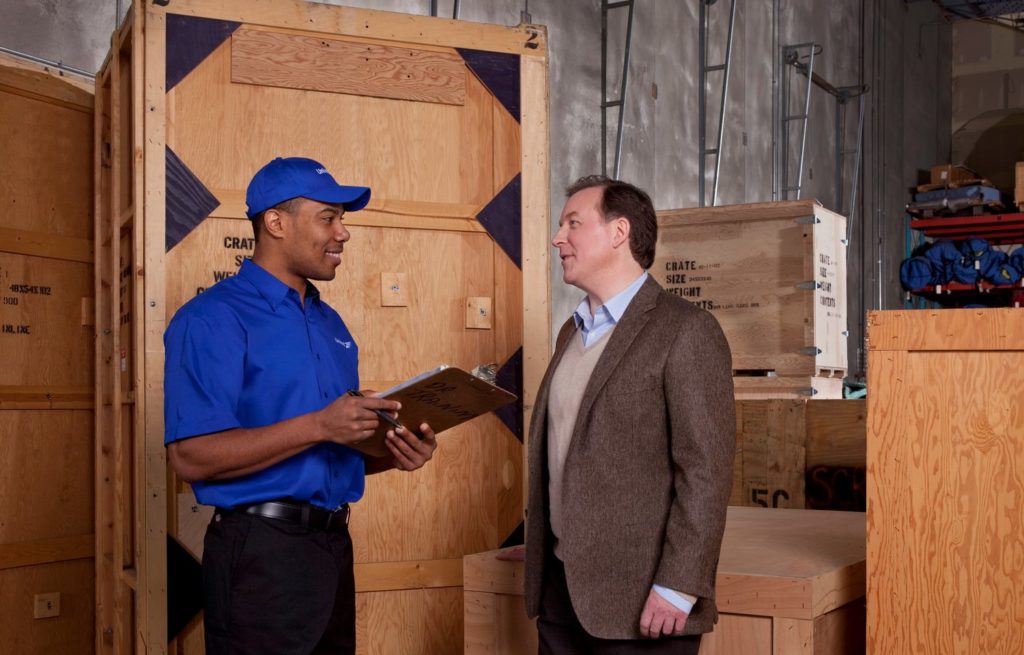 Tina, our move coordinator, was incredibly helpful throughout the entire process. She made sure to keep me updated and touched base after every step was completed. Our driver and the delivery crew did a great job and got everything inside quickly and carefully. It was a wonderful experience.
-
February 2, 2018
The Horizon team did an outstanding job keeping us up to date on all aspects of our move. Both the loading and unloading teams did a fantastic job. Luis and his team were courteous, efficient, and took great care of our home goods. Everyone involved in all aspects of our move performed above and beyond for service, efficiency, and respect for our belongings. I would use this team again in a heartbeat.
-
February 27, 2018
We were very pleased with all aspects of our move! The personnel we dealt with were all very knowledgeable and courteous. The packers, driver and each special services personnel were great. Also appreciated the estimator's and the coordinator's attention to details.
-
March 14, 2018
Discover more and contact Horizon Moving and Logistics today to schedule a free consultation on your next residential move.